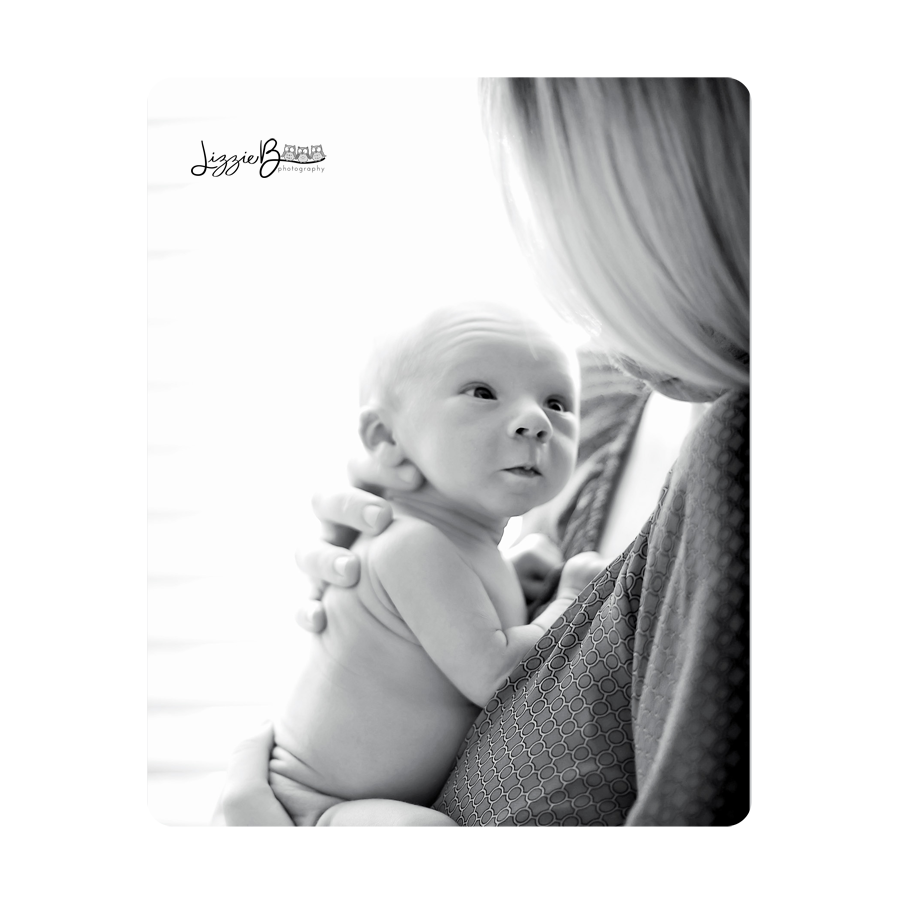 After speaking with Harrison's Momma, we decided on  a "LIFESTYLE " shoot.  Honestly, nothing beats capturing those sweet moments at home with your tiny newborn, Our little ones grow so quickly, that we sometimes forget all those crazy 1st few weeks. You know what I am talking about, all of those countless feeding, diaper changes, the endless sleepless days & nights. The days just bleed into one another and the next thing you know, your tiny newborn is no longer tiny nor a newborn. So take a DEEP breath and  take it all in, enjoy these hectic days, soon enough we all forget.
So with all that said.. I'll leave you with a few sweet moments I was able to capture of little Harrison and his loving parents!
Enjoy!
Liz <3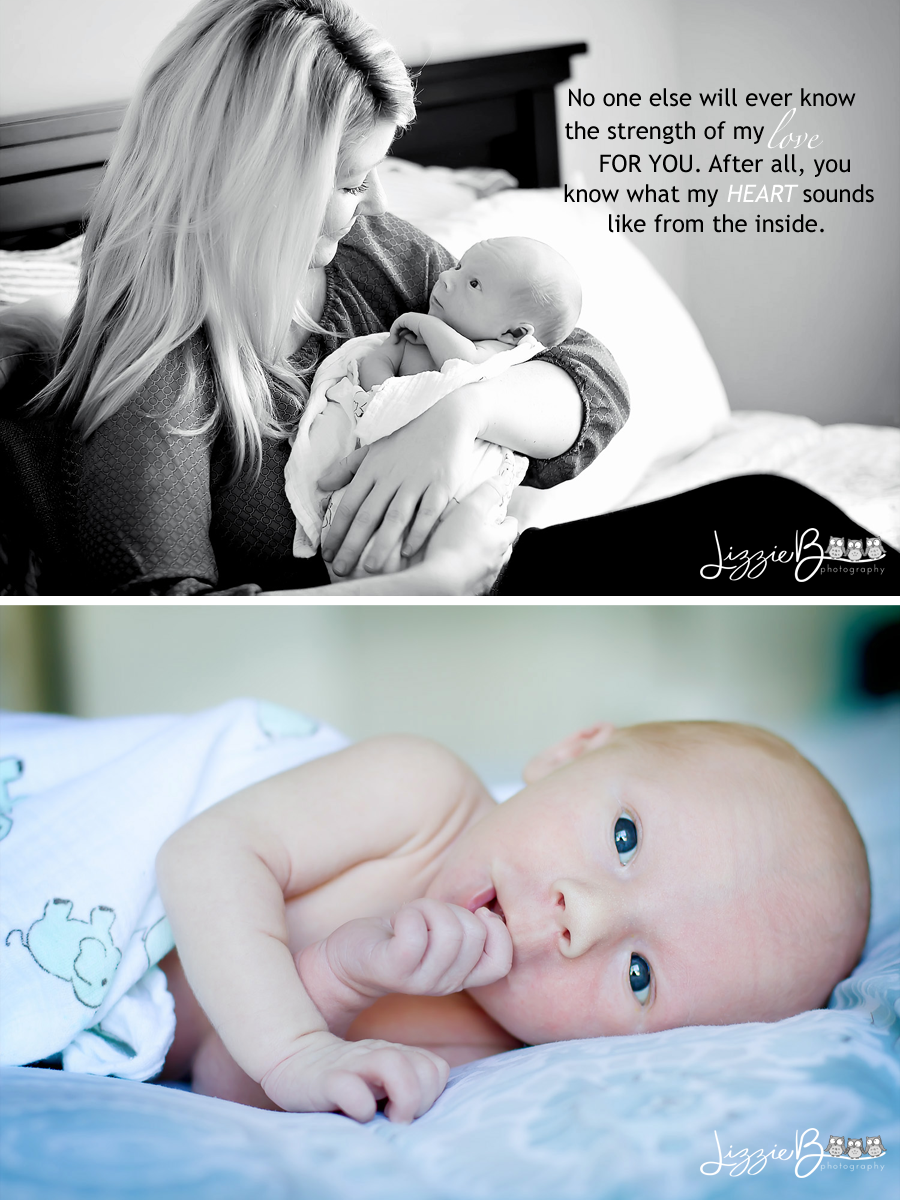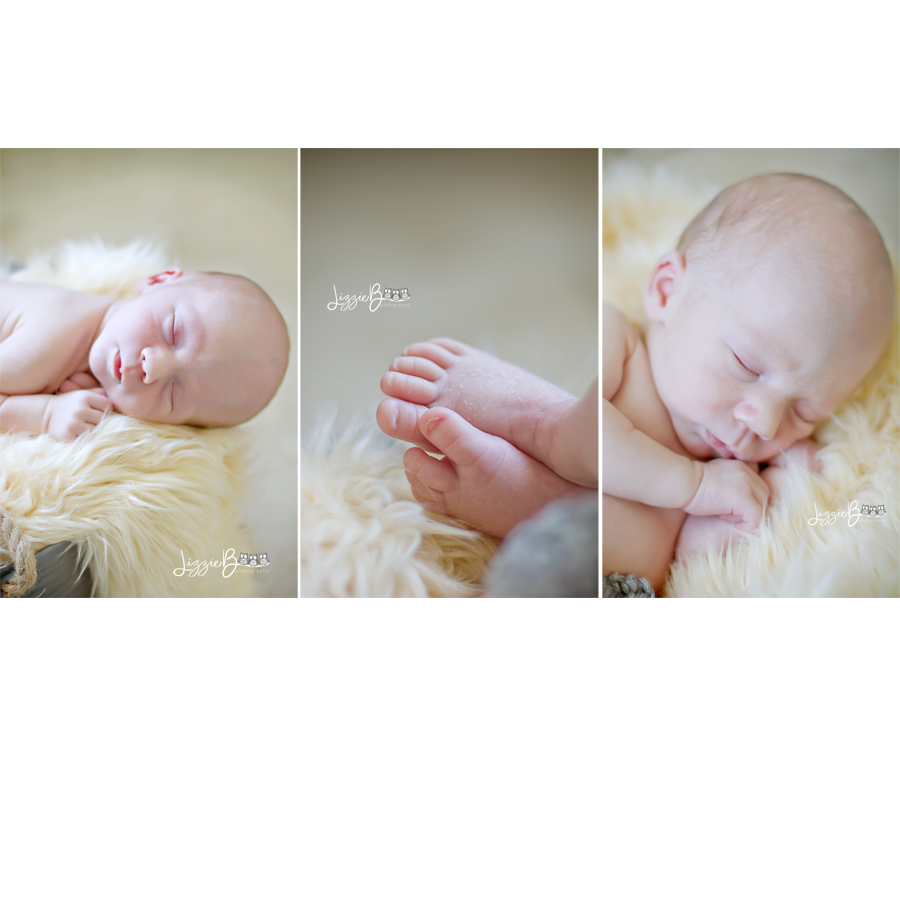 What is Lifestyle you ask?…
Lifestyle photography is a style of portrait/people photography which aims to capture and document real-life events, situations, or milestones in an artistic manner.